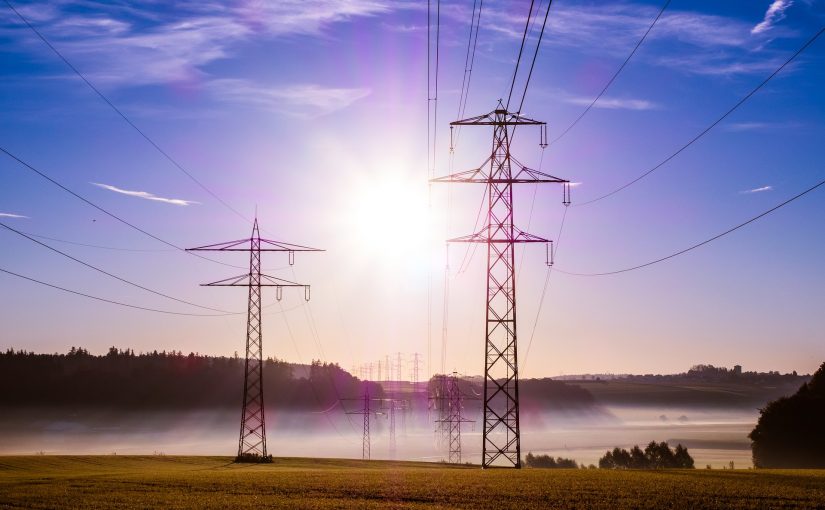 EPC Tests In Reading
Posted in: News on December 18, 2017 by...
What is an EPC and Why Do I Need One?
If you are constructing, buying or selling real estate property in the UK, you will be required to have an EPC before the transaction can go through. An Energy Performance Certificate basically shows the expected energy usage of a building and the amount of carbon dioxide emissions from that building. It is like the energy rating that is usually fixed on household appliances only one work for buildings. If you need an EPC in Reading or any other place in the UK, here is more about it.
What does an EPC show?
The actual EPC certificate is a multi-colored sticker just like those on appliances. The certificate has a rating A-G where A is for the highest efficiency in energy use, and G is for properties that are leaky and where heating and cooling vary greatly.
The EPC also assigns a 1-100 rating where 100 is for buildings with low energy needs i.e. properly insulated, and 1 is for energy inefficient buildings which incur high energy costs.
It also shows the current and potential rating. For example, a building could be rated 36 but have a potential rating of 63. The potential rating is possible after implementing the recommendations that come from the assessment.
When do you need an EPC?
An EPC will be needed for a building that is being put up for rent or sale. This is exempted if you are renting out the building as a resident landlord, or the building is listed and can't have upgrades like double glazing.
You will also need an EPC when doing construction. The requirement for an EPC has been law since 2008 so buildings from that year should be in the national EPC register. The certificate is valid for 10 years.
You will need an EPC in Berkshire and elsewhere in the UK when renting a property. It is the responsibility of the landlord to avail one free of charge. If a landlord asks you to pay for it, that's illegal, and he could be fined £200.
You can voluntarily take an EPC even if you are not buying, renting or selling your property. If you just need to make your home more energy efficient, you could take an EPC as part of the process of home improvement.
Who carries out an EPC?
An EPC in Reading or EPC in Berkshire should be carried out by a certified domestic energy assessor. These are listed on the EPC register.
How much does it cost?
The cost of an EPC depends on the size of the building, the number of rooms, and the location. A bigger building in an expensive city will be costlier than a smaller home in the rural areas.