About Us
Our vision is to offer high quality property services to our clients that help towards making the UK a more Sustainable place to live for future generations.
We are constantly looking for ways ourselves & our clients can reduce their Environmental impact on the planet.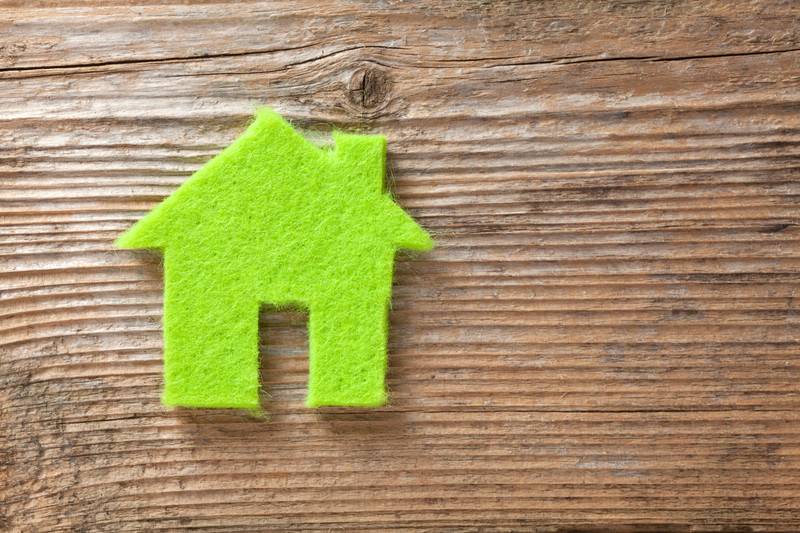 We believe that efficiencies can been made to retrofit properties that have already been build which benefit the: owners, tenants and the environment. Behaviour change advice is given to tenants as part of our energy efficiency advice service as well which compliments the physical efficiency improvements. Making efficiencies is 1st step then proactive actions can be taken to enhance the Environment for the Future in other ways. An example of this is by the charity work that we do locally including: park clean up, water way clean ups and promoting cycling. We also like to support charities that work on a global scale as well such as: Oxfam, WaterAid & WWF.
---